Amanda Naa Atswei Laryea, Public Health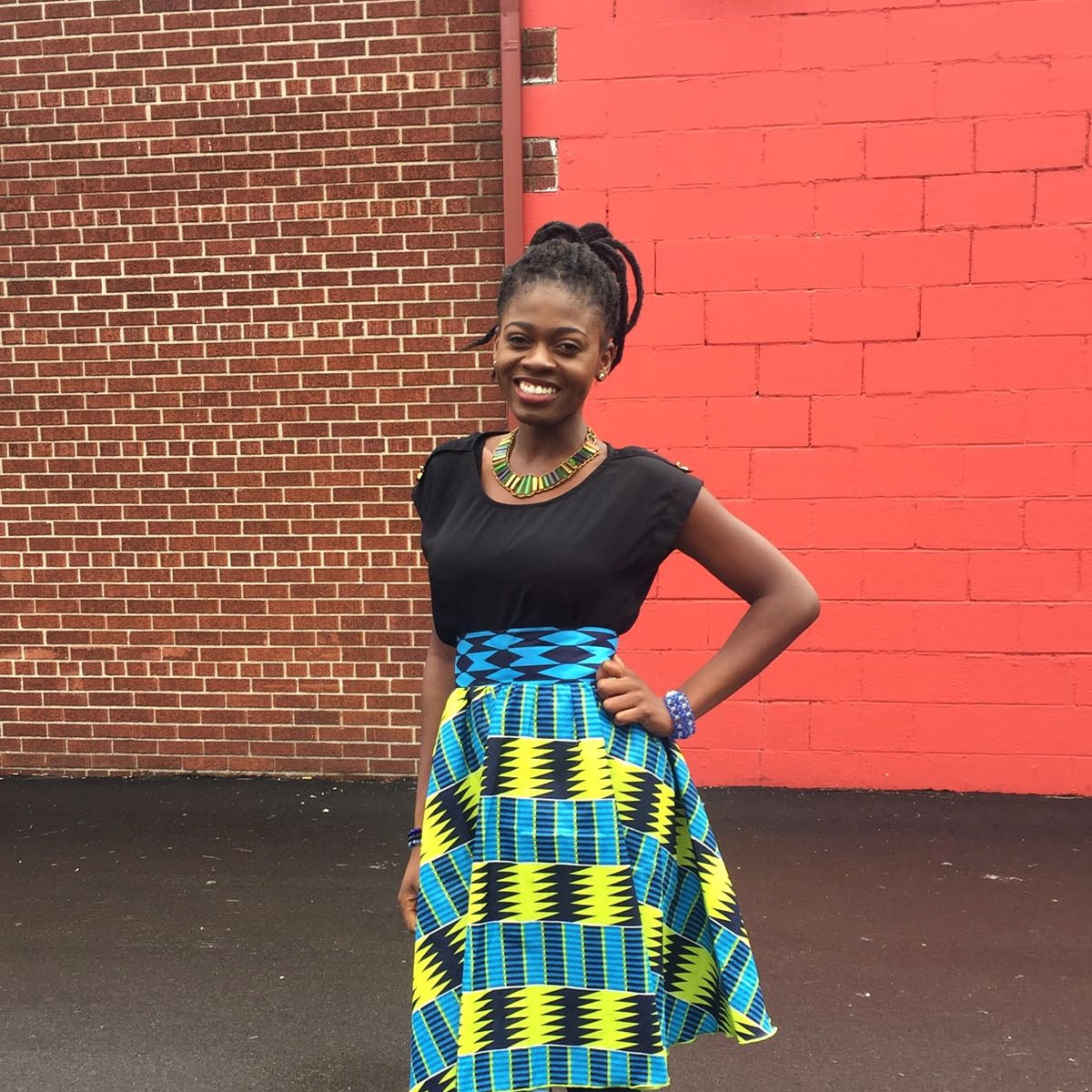 Amanda Naa Atswei Laryea is a second-year master of public health student in the College of Human Medicine-Division of Public Health. With the support of a Foreign Language and Area Studies (FLAS) Fellowship from the Center for Advanced Study of International Development (CASID) and the Center for Gender in Global Context (GenCen), Amanda took intensive Swahili at the University of Florida in the summer of 2016. She also received a FLAS Fellowship from CASID and GenCen for the 2016-2017 academic year to continue her language study.
Amanda's interest in international health led her to study Swahili and pursue a specialization in international development. Originally from Ghana, Amanda is privy to many challenges that exist in different health systems and their effects on health outcomes. As a result, she intends to further her studies in international health, with a focus on health systems in low- and middle-income countries. She is particularly interested in how healthcare is financed in the Sub-Saharan Africa region.
"Financing is an important facet of any health system and it poses major challenges in health systems in developed and developing nations alike. I would like to describe healthcare financing as one of the indispensable bridges between people and healthcare. It could however be a stumbling block too, that's if the bridge is faulty," she explained.
Her goal is to gain access to other parts of the Sub-Saharan Africa region through language acquisition and cultural immersion. After gaining advanced proficiency in Swahili, Amanda plans to improve upon her French. She is already fluent in three other languages. In the summer 2017, Amanda will be visiting Tanzania for the first time as a graduate assistant for the Tanzania Partnership Program's study abroad course, Sustainable Community Development in Tanzania, where she will help lead a group of undergraduates in a public health project.