Peilei Fan, School of Planning, Design, and Construction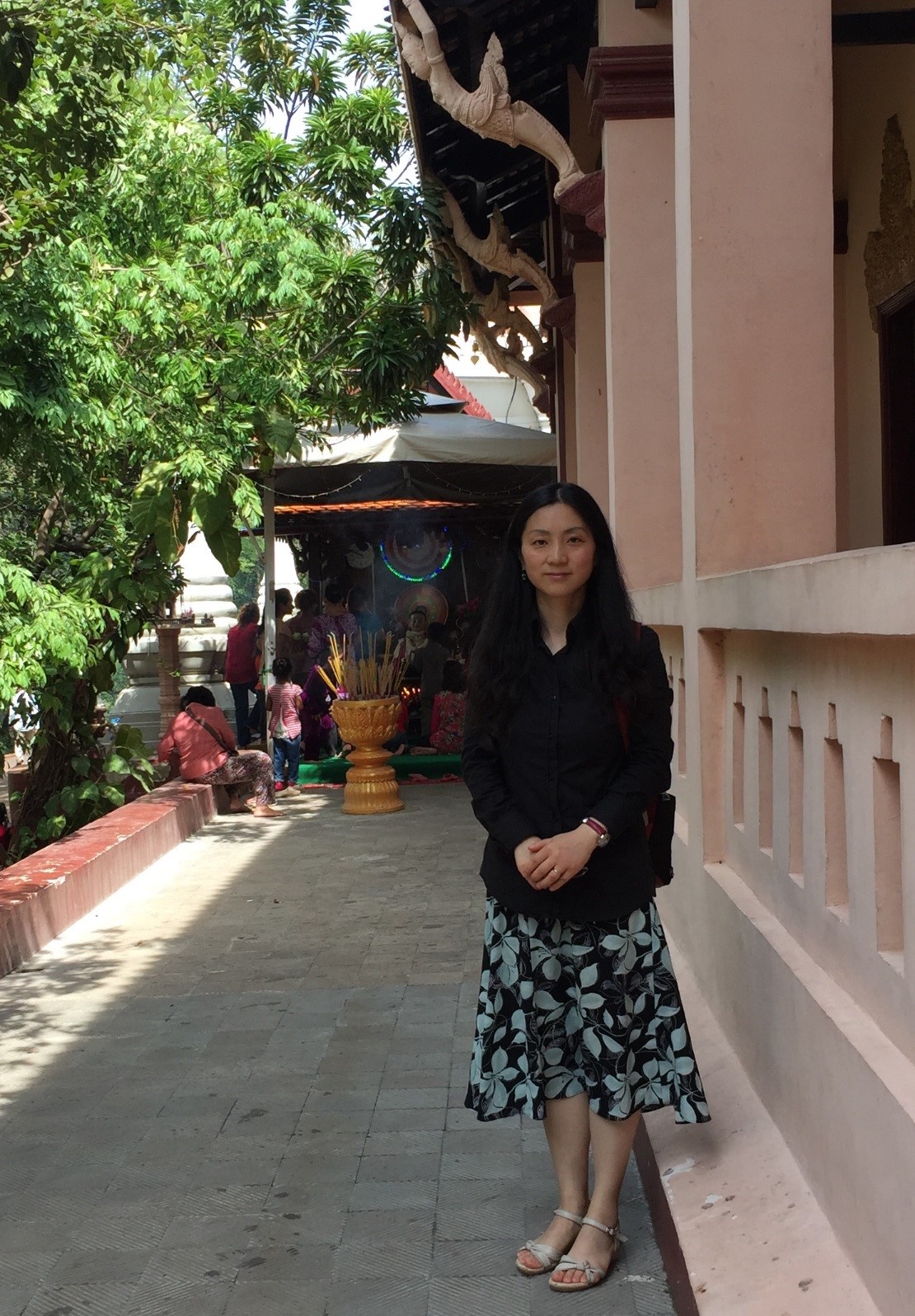 Dr. Peilei Fan is an associate professor of urban and regional planning. She joined the School of Planning, Design, and Construction at Michigan State University (MSU) in 2007. She also holds a joint research appointment at the Center for Global Change and Earth Observations and is an adjunct faculty member of the Department of Geography. She has a doctorate in economic development and a master of science in electrical engineering and computer science, both from the Massachusetts Institute of Technology. Before she joined MSU, Dr. Fan worked as a Japan Society for the Promotion of Science Postdoctoral Fellow at the United Nations University in Tokyo. She has also served as a consultant/economist for the United Nations University–World Institute for Development Economics Research and the Asia Development Bank on innovation and economic development of emerging countries (China and India in particular) and urbanization in Asia.
Dr. Fan's research focuses on international development and planning, specifically urbanization, economic development, and environment changes in Asian countries and cities; she has published over 30 peer-reviewed journal articles in these areas. She is particularly interested in the urbanization process, the socioeconomic driving forces, and the evolutions of coupled human and natural systems. In addition, she serves as an associate editor for three international academic journals. Dr. Fan's research projects: "Urbanization and Sustainability Under Global Change and Transitional Economies: Synthesis from Southeast, East, and North Asia (SENA)," "China's Urbanization and Its Sustainability Under Future Climate Change," and "Chinese Way of Innovation" have been funded by the National Aeronautics and Space Administration (NASA) and the National Science Foundation.
Dr. Fan's current research project, funded by NASA's Land Cover and Land Use Change Program, examines 17 major cities of seven transitional economies in SENA, including Cambodia, Lao People's Democratic Republic (Laos), Myanmar, Vietnam, China, Mongolia, and the Asian part of Russia (Siberia). These countries have experienced liberalization, macroeconomic stabilization, restructuring and privatization, and legal and institutional reforms over the past three decades. The project will synthesize the data and knowledge on urban sustainability with the socioeconomic transformation and changing climate in transitional economies in SENA. To find out more about Dr. Fan's research, see: (www.msu.edu/~fanpeile).