John Kerr, Department of Community Sustainability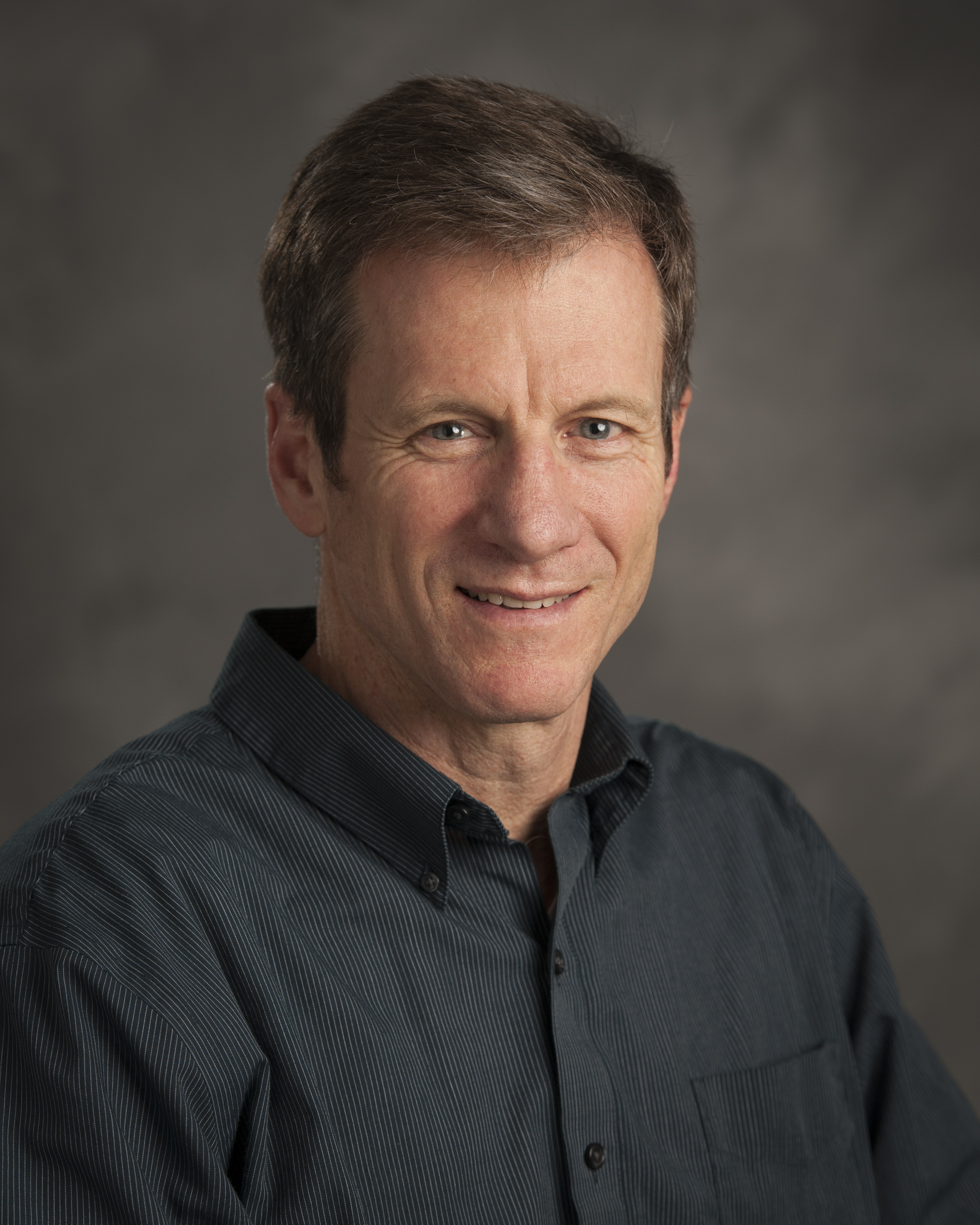 John Kerr is Professor and Associate Chair in the Department of Community Sustainability at Michigan State University.  He has been at MSU since 1999.  Previously he worked at the International Food Policy Research Institute (IFPRI) in Washington, DC, and the International Crops Research Institute for the Semi-Arid Tropics (ICRISAT) in Patancheru, India.  He earned his PhD in applied economics in the Food Research Institute at Stanford University.

Dr. Kerr's research interests are in international agricultural development and natural resource management. Focal areas of his research have been on adoption of agricultural technology and natural resource conservation practices, collective action and property rights related to natural resource management, and the interaction of these things with rural poverty in developing countries. He has lived in and conducted research in India, Mexico, and Egypt, and conducted short-term research in many other countries as well.  

His current research focuses primarily on two main areas: 1) Complexities in how people respond to payment for environmental services (PES) initiatives, focusing on interactions between financial incentives and social norms; and 2) farmers' knowledge and actions regarding soil management in parts of the world where soil degradation is a major constraint to agricultural development, such as in parts of sub-Saharan Africa.