Sheila Maxwell, School of Criminal Justice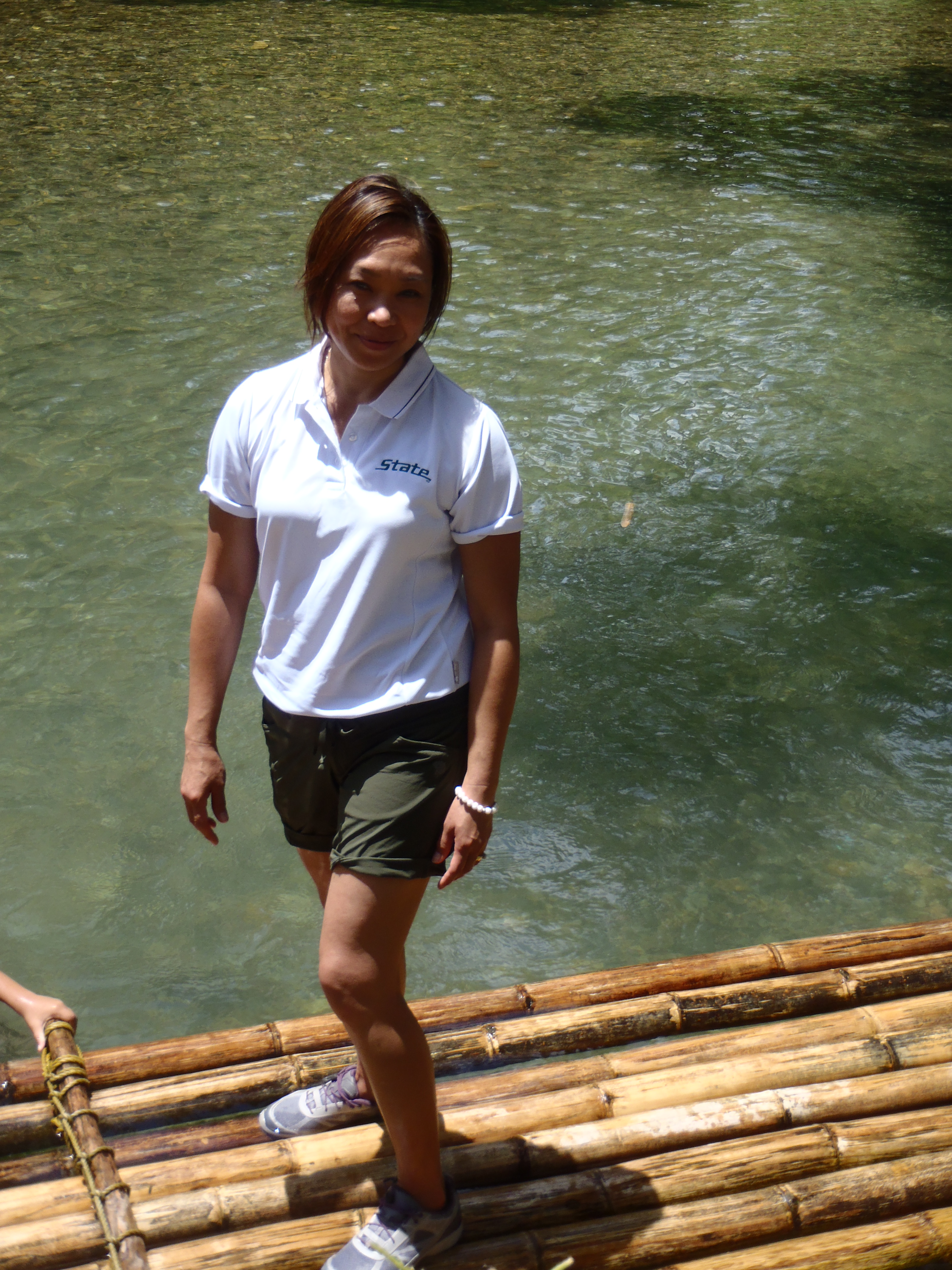 Sheila Maxwell is an associate professor at the School of Criminal Justice. She earned her doctoral degree in criminology at Rutgers University, her master's degree in sociology at Virginia Tech, and her undergraduate degree in sociology and economics at Xavier University in the Philippines. Dr. Maxwell's research centers on behaviors and attitudes towards law and sanctioning, particularly how attitudes about these two factors vary structurally and across ethnic and cultural milieus. Within this area, Dr. Maxwell tests for the efficacy of laws and sanctions in deterring offending and in encouraging compliance with regulations, and the precursors and contexts of offending behaviors. 

Dr. Maxwell has led several sponsored projects in the United States and abroad, with her international projects focused mostly in Southeast Asia, particularly the Philippines. Among her projects in the Philippines was a study supported by the National Science Foundation to explore antisocial behaviors and delinquency among Filipino youth to assess the congruence of explanations for these behaviors with U.S. and western-based theories. Dr. Maxwell also received a Fulbright-Hays Research Fellowship to study Filipino youth in trouble with the law and the conditions of youth confinement in Philippine prisons and rehabilitation centers. In addition, she received support from the U.S. State Department, which allowed her to bring Filipino leaders and professionals in the fields of law and the environment to the U.S. to learn about U.S. practices in justice, rule of law, and environmental regulations and also to bring U.S. experts to the Philippines to provide training and seminars to Filipino professionals. Currently, Dr. Maxwell is engaged in a pilot project to assess attitudes and behaviors of affected citizens and stakeholders towards environmental regulations. The project is in Banahaw, a large environmentally protected area in southern Luzon. Dr. Maxwell intends to apply the techniques and elements learned from this project to other protected areas in the Philippines to better understand the dynamics between the regulations, and the trust and compliance of citizens to these regulations.
Dr. Maxwell is also engaged in other projects including one that looks at the cultural nuances of the self-conscious emotions of guilt and shame, and a project that examines the contexts of extremism across the Philippines. She routinely lectures in Philippine universities and has led an undergraduate study abroad program that focuses on justice and development practice in the Philippines.