Kristianna Post, Community Sustainability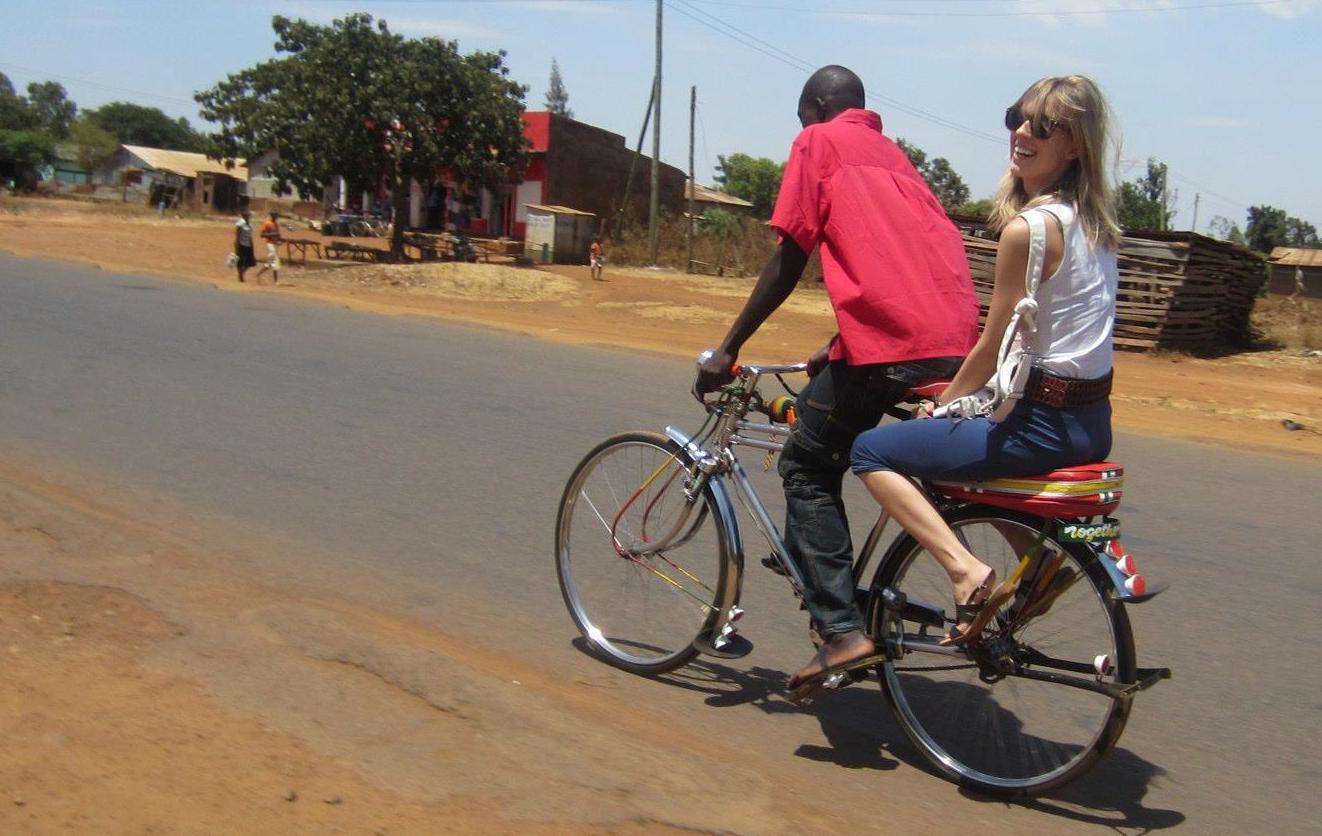 Kristianna Post received her master of science degree in 2010 from the Department of Community Agriculture, Recreation and Resource Studies, now known as the Department of Community Sustainability. Kristi came to East Lansing after working on a MSU College of Education-supported research project in Vietnam. While at MSU, she specialized in behavioral decision science, focusing on adapting joint-decision making strategies to fit developing country contexts. She received a received a Foreign Language and Area Studies (FLAS) fellowship to study Kiswahili and utilized her Kiswahili skills to complete her graduate thesis research work in Tanzania with MSU's Tanzania Partnership Program. Her thesis research resulted in a peer-reviewed publication in the journal of Risk Analysis. 
After MSU, Kristi joined the non-profit Innovations for Poverty Action (IPA). IPA implements randomized controlled trials (RCTs) throughout the world to discover and promote effective solutions to global poverty problems. She lived in East Africa for over two years, applying her Kiswahili skills to direct the implementation of multiple RCTs for IPA's Kenya and Tanzania offices. In 2014, Kristi began working at IPA's headquarters in New Haven, CT. There, she develops and monitors adherence to global research quality protocols across more than 250 projects implemented in over 43 countries, conducts due diligence on new project proposals, heads IPA's Research Ethics Committee, and delivers annual research trainings for IPA staff and members of IPA partner organizations, such as the Abdul Latif Jameel Poverty Action lab at MIT. 
Since starting with MSU in Vietnam, Kristi has either worked in or traveled professionally to numerous countries, including Kenya, Tanzania, Uganda, Belize, Qatar, India, Ghana, Burkina Faso and the Philippines. She credits her FLAS fellowship along with Dr. Joseph Arvai (formerly of CARRS), Dr. Christopher Wheeler (emeritus professor, Department of Teacher Education) and Drs. Robert Richardson and John Kerr, of the Department of Community Sustainability, for developing her skills and inspiring her to pursue her career in international development.