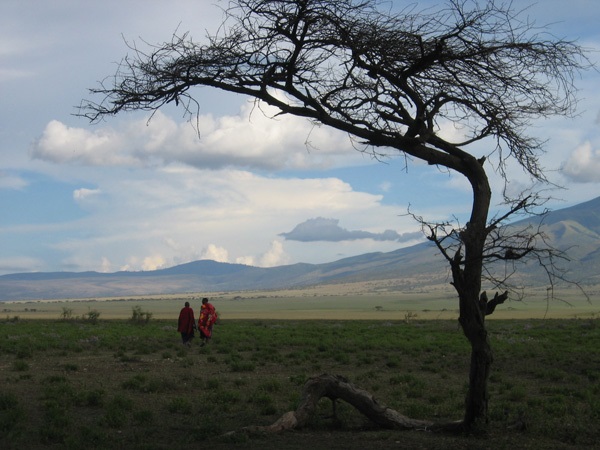 Established in 1981, CASID's programs and research are focused on a variety of international development topics, including development assistance policy, food and hunger, environment, health, and poverty.
CASID's administrative activities cut across the traditional college-department organization by building relationships among academic units. MSU faculty members are affiliated with CASID as core faculty, linking the center with more than 35 departments and schools. The center administrators are guided and supported by the elected CASID Advisory Committee.
CASID works with academic units to ensure continued availability and quality of curriculum offerings and programs for both undergraduate and graduate students interested in international development. More than 225 courses that contribute to the study of international development are taught throughout the academic year.
CASID does not grant degrees, but it does provide support for the development and promotion of undergraduate and graduate programs related to international development including, for example, the global studies in social science minor for undergraduates and the specialization in international development for students pursing master's or doctoral degrees.
As part of our mission, CASID assists faculty in seeking external funding for cross-unit, cross-disciplinary international development research and project activities for priority areas and themes.