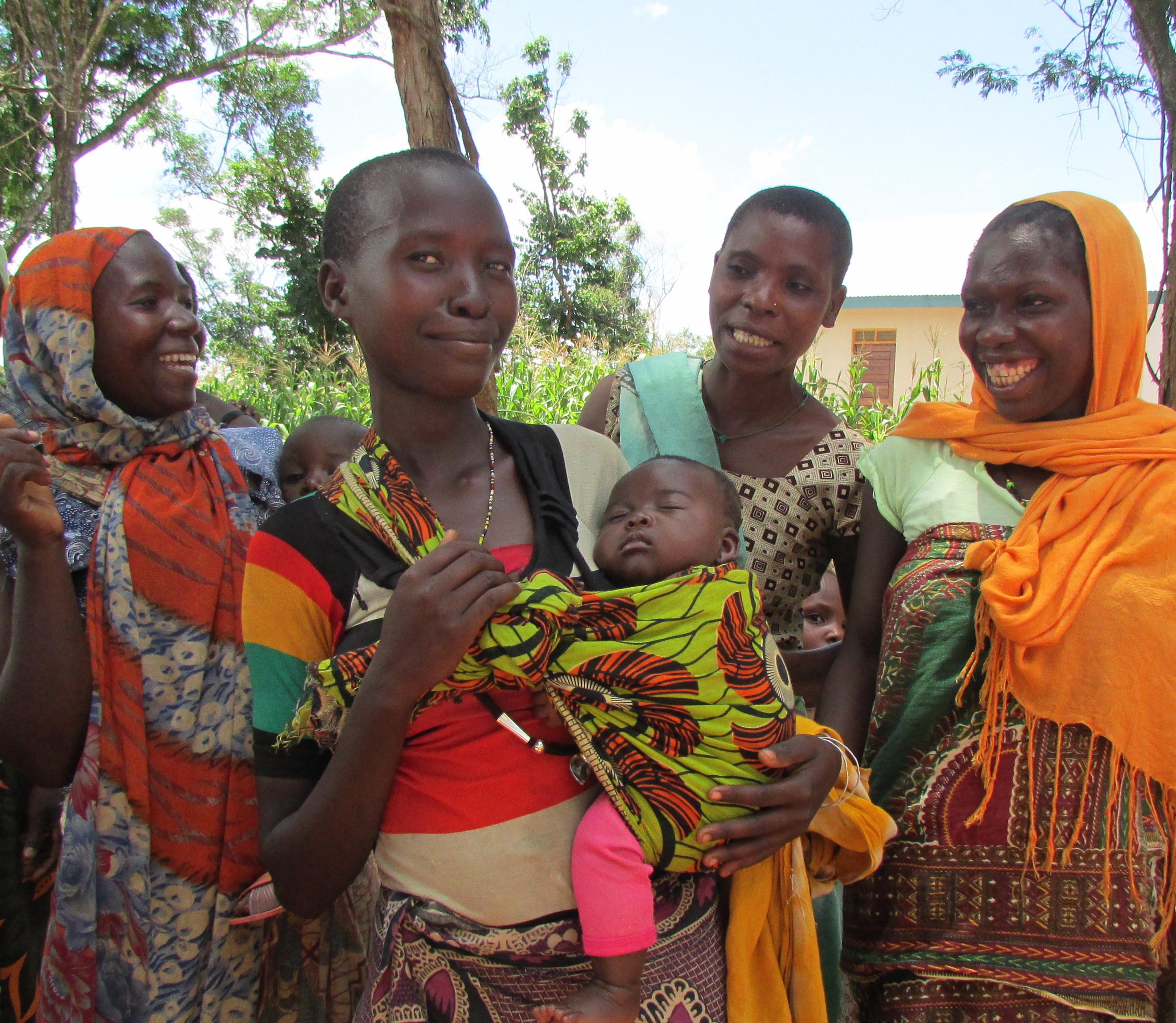 The MSU Tanzania Partnership Program (TPP) is a long-term collaborative alliance of local and international organizations dedicated to improving local livelihoods and promoting community resiliency in Tanzania. TPP addresses community-identified needs through a participatory and integrated approach that draws on local and international expertise. This approach provides fertile ground for development related research, forms the foundation for development activities, and opens a space for a community engagement-focused study aboard program. TPP began its work in two pilot villages in 2009—Milola, in the southern region of Lindi, and Naitolia, in the northern region of Arusha. In 2015, TPP began to expand its efforts to adjacent villages. With support from TPP funders, including the program's primary funders Gerald A. and Karen A. Kolschowsky, and overseas partners, TPP is making a difference in these communities by promoting increased access to quality education; improving health, sanitation, and hygiene; supporting greater access to and better quality of water; increasing agricultural production and food security; and improving animal health and productivity.
Educational Access and Quality
Since 2015, TPP has supported research on girls' education, early childhood education, and teacher professional development. This research coupled with the communities' requests for TPP assistance resulted in several educational activities.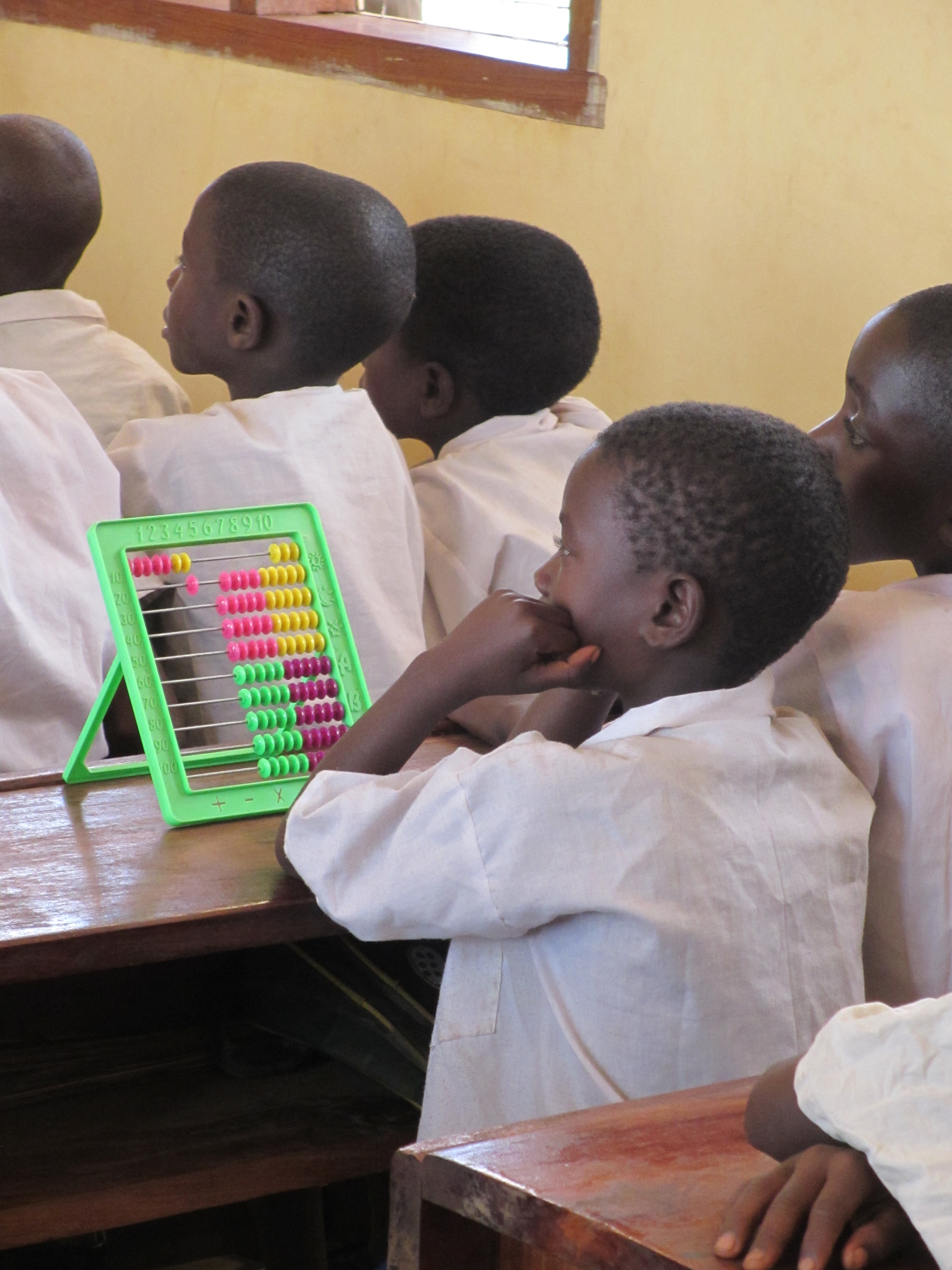 TPP has continued to support school farms that provide food for school feeding programs at pre-primary and primary schools in the two villages. In Milola, parents, teachers, and students grow maize and beans for food and sesame for sale. Proceeds from the sales go to purchase additional food. The northern village of Naitolia is in a drought-prone region of the country. Parents and students started a 3 acre school farm to grow drought-tolerant crops such as green gram, a high-protein legume, and ngwara, a drought resistant cow pea. Parents also contributed to the school feeding program with donations of maize and beans. If crops fail due to lack of rains, TPP is ready to provide help by purchasing food to ensure that pupils get a least one meal a day.
In Ngwenya, a subvillage of Milola, TPP supported the construction of a duplex for teachers at the pre-primary school, which was built by TPP in 2013. Prior to completion of the housing units, the teacher was walking over 5 miles to the new school. Each housing unit includes a kitchen, living area, latrine, rainwater harvesting system, and solar electricity. The school is serving a remote area of Milola where few, if any, children had gone to school. When the school opened, 92 children enrolled. Now there are three grades with 103 pupils and 3 teachers. The villagers constructed a two-room
temporary classroom from local materials to house the additional grades. At the same time, TPP provided funds to construct a school kitchen with a fuel efficient stove; mothers volunteer to cook the school lunches and collect firewood.
To ensure a high quality education, teachers and students need support from effective school managers. In 2015, TPP provided the secondary school board, primary school leaders, and primary school committees with training on effective school management, communications, and decision-making.
Health, Sanitation and Hygiene
TPP has implemented a new pilot project to improve maternal and infant mortality rates: Access to Safer Childbirth in Rural Tanzania. The project aims to educate to women on reproductive health and safe delivery methods, encourage them to give birth at the local clinic, and provide delivery kits with the supplies needed during delivery. The kits, containing antibacterial soap, hand sanitizer, menstrual pads, string, razor blades, plastic gloves, and baby blankets, will be handed out during pre-natal visits, with the hope that the women will return to the clinic for additional prenatal and perinatal care, as well as for delivery.
In Tanzania, only 38 percent of schools have latrines, while only 10 percent have hand washing facilities; Milola is no exception. In 2015, TPP constructed three ventilated improved pit latrines, one at each school. The outside of the latrines are painted with colorful educational murals explaining the importance of proper sanitation and hygiene. Next to the latrine doors are handwashing stations to improve hygiene and help reduce the spread of communicable diseases.
Animal Health
Naitolia is an agropastoralist community. Zoonotic diseases—diseases that pass from animals to humans—are a constant threat. In 2014, TPP, along with the Naitolia community and Monduli District government, built a cattle dip to reduce the incidence of tick-borne diseases. The dip is managed by trained community animal health workers and the newly created animal health committee. This year, more than 34,300 cattle, goats, and sheep have been treated at the dip.
Evidence-Based Research
TPP employs a model of integrated evidenced-based research and development that leverages collaboration between Tanzanian and MSU researchers to expand knowledge while informing the practice of development. Research awards are given to MSU graduate students and faculty from the University of Dar es Salaam College of Education with projects focused on issues of community health, education, natural resource conservation, and land use. Recent projects included:
Emiliana Mwita, a faculty member at the University of Dar es Salaam College of Education, conducted research entitled "Girls' Educational Achievement andChallenges: A Case Study of Milola Ward, Lindi Rural District—Tanzania" to understand girls' educational goals and discover the challenges they face when seeking an education. She identified several areas for culturally appropriate interventions, including girls clubs and parental education on the importance of education.
Bethany Wilinski, an assistant professor in the MSU Department of Teacher Education, carried out preliminary research on the day-to-day experiences of Tanzanian pre-primary teachers, looking at opportunities and challenges in their professional lives. The findings of this research provide insight into the type of training and ongoing support needed to build capacity among pre-primary teachers and directly informs the professional development workshops that TPP will facilitate in coming years.
Tula Ngasala, a doctoral student in the MSU Department of Civil and Environmental Engineering, along with study abroad students, conducted research to identify the sources of contamination of drinking water, including poor wastewater management, livestock management, and agricultural activities. The research also recommended educational projects and changes in water management and hygiene practices to improve water quality.
Maria Lopez, an assistant professor in the MSU Department of Community Sustainability, and Amber Pearson, an assistant professor in the MSU Department of Geography, researched the different actors (organizations, committees, associations, etc.) and institutions (property rights, policies, informal rules, etc.) that play a role in the natural resources and agriculture management in Mswakini Ward and how these relations interact at different levels. This analysis included an investigation into the institutional decision-making process in regards to natural resource conservation and development programs.
Amber Pearson, an assistant professor in the MSU Department of Geography, conducted research on water access during the wet and dry seasons in the village of Naitolia. Using GPS coordinates, Pearson identified sources of water used by villagers, the accessibility of various water sources depending on the season, and calculated the distance to water during both seasons.
Patty Peek, an associate emeritus professor from the MSU College of Nursing, and MSU College of Nursing Associate Dean for Research Barbara Smith conducted a needs assessment on reproductive health in Naitolia and Milola. They interviewed women, girls, school health teachers and committees, district medical and health officers, and health clinic staff in both the communities. Based on findings, the team developed the Access to Safer Childbirth in Rural Tanzania Project.
Cloé Garanche, an assistant professor in the MSU Department of AgricultureFood, and Resource Economics, Maria Lopez, an assistant professor in the MSU Department of Community Sustainability, and Amber Pearson, an assistant professor in the MSU Department of Geography, conducted research to explore the roles and actions of institutions and organizations in the area as they relate to community resource management. They also studied community features and natural resources through participatory mapping and developed an organizational diagram of institutions working in or interacting with Naitolia.
Three students from the University of Dar es Salaam conducted research on their dissertations: Felix Aidan Rwegashora ("Assessment of Land Use Changes and Tenure in the Area Around Naitolia: The Case of Naitolia Village Monduli, Arusha"), Beatus Mbago ("Management of Natural Forests and Impact of Reducing Emissions from Deforestation (REDD+) Pilot Project Initiatives in Addressing Rural Community Livelihoods: The Case of Milola Magharibi and Milola B Villages in Lindi"), and Hyasinta Paul ("Vulnerability Assessment to Climate Change Impact of Small Scale Farmers and Adaptation Strategies in Monduli").
TPP's innovative collaborative approach to sustainable development has brought about remarkable changes in Milola and Naitolia. The facilitated engagement and collaboration among MSU and international researchers, students, and community members continues to shape a positive future for these Tanzanian villages. For more information about the Tanzania Partnership Program, please visit their website at http://pscd.isp.msu.edu.